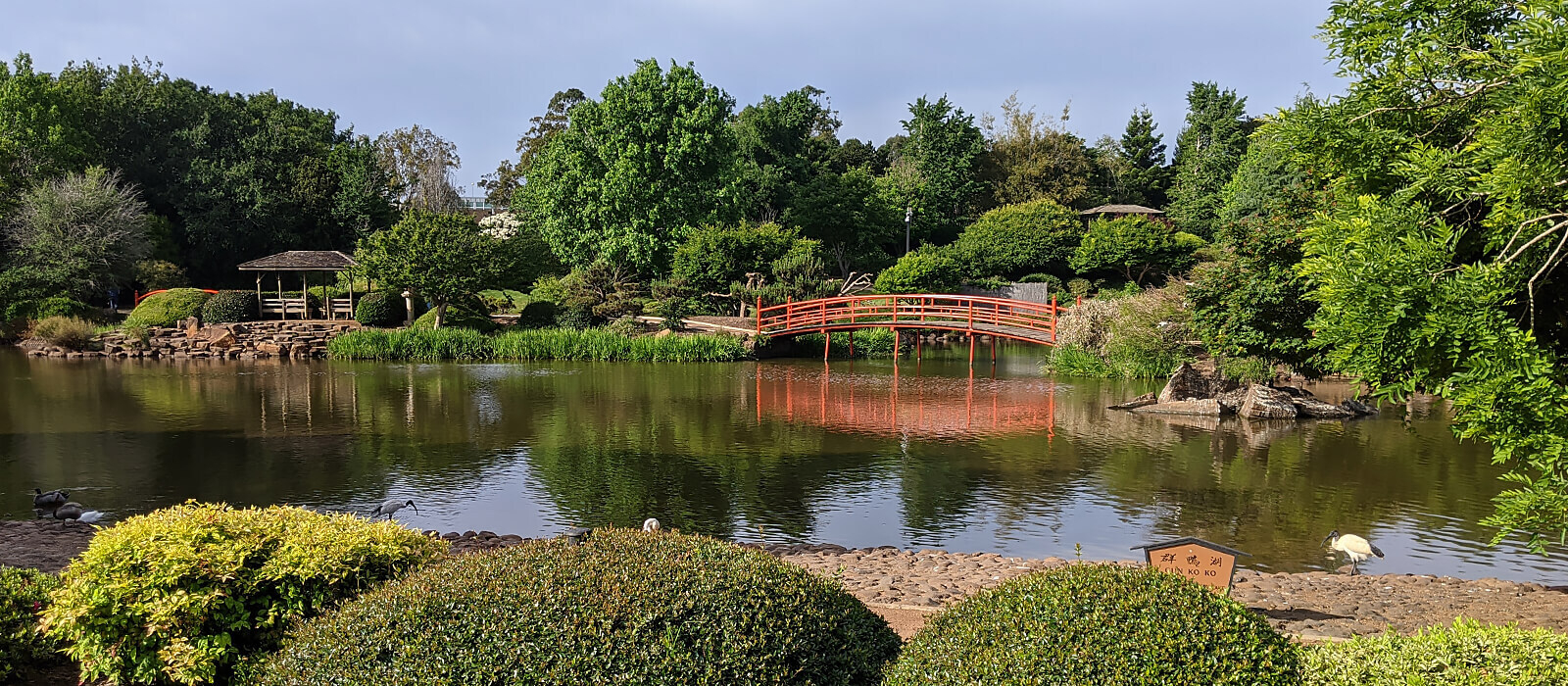 Toowoomba is a wonderful place for kids and adults alike with all of the parks and playgrounds in close proximity to the CBD.
Queens Park; Laurel Bank Gardens; Picnic Point to mention a few. Queens Park has two main substantial playground areas for the kids, much of them shaded under magnificent Camphor Laurel trees and also has many shaded BBQ spots scattered around. The Japanese Gardens, located adjacent to The University of Southern Queensland, is the largest Japanese gardens in the Southern Hemisphere and has myriad water courses, lakes, bridges and islands and all the associated wildlife with turtles, fish and waterbirds to feed.
The Cobb and Co Museum is hugely fun, with informative and interactive exhibits and certainly one to visit when you are in Toowoomba. Children and adults will be entertained for hours as they make their way around. There is also an onsite cafe for delicious coffee and a bite to eat.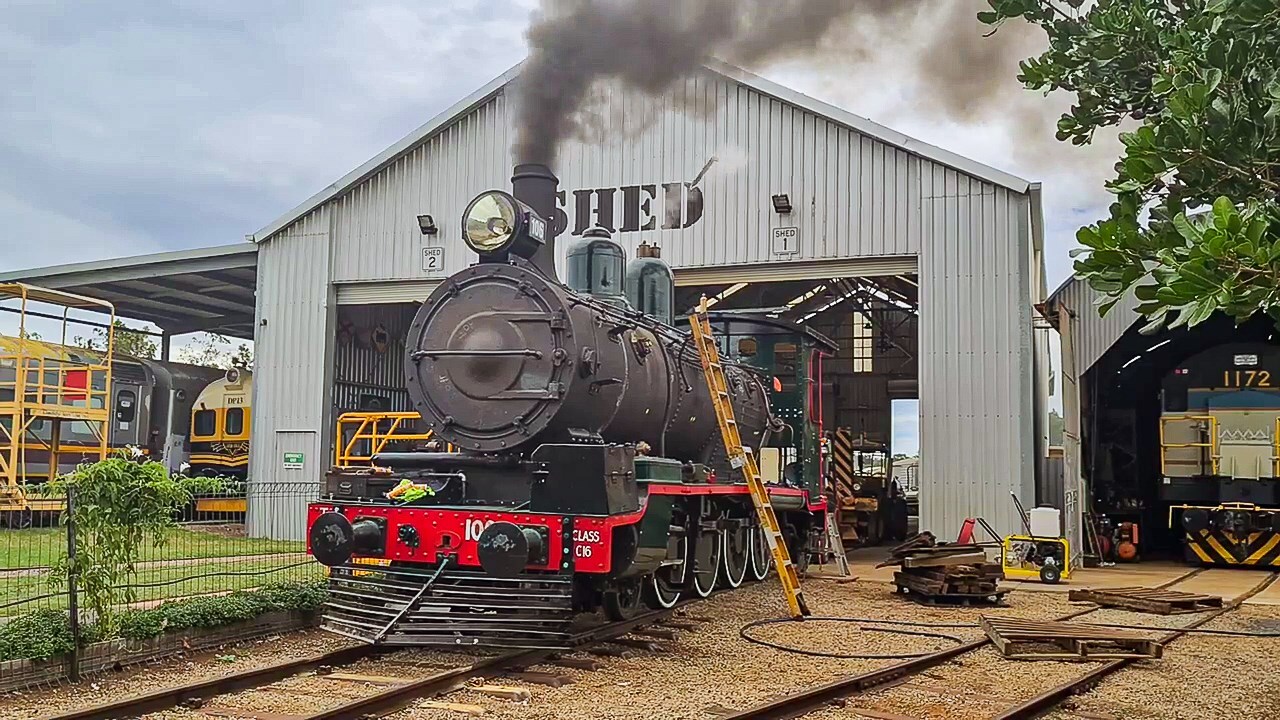 The Downstream Tourist Railway and Museum is a hidden gem run by volunteers and well worth a visit for young and old alike. Guided tours are available to see the restored station building, rolling stock and view many informative displays. There is also a cafe and gift shop on site.

The Highfields Pioneer Village in Toowoomba is a place full of history with over 60 authentic buildings, numerous museums, a toyshop, picturesque grounds and a miniature train. A firm favourite with visitors to Toowoomba.
This is just a small sample of the many family-friendly activities available for you in Toowoomba, a quick visit to the Toowoomba Tourist Information Centre will alert you to many more.