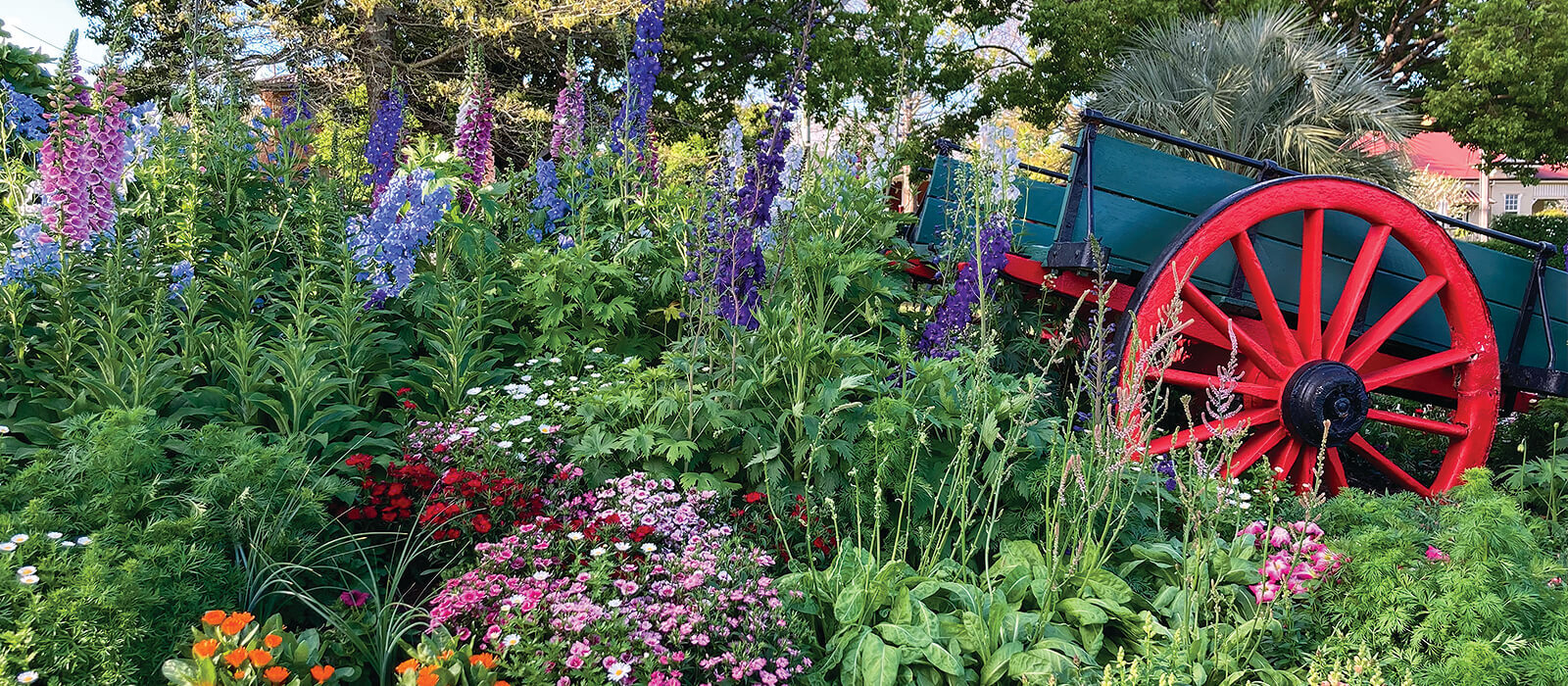 Toowoomba is Australia's 17th largest city and second largest inland city, Toowoomba is part of South East Queensland, a dynamic region that generates one-fifth of Australia's economic growth and is home to one in seven Australians.
Our hotel is situated in the CBD and is conveniently located in a quiet but vibrant part of the city with excellent access to all that Toowoomba and its surrounds have to offer. Once you arrive, you'll soon see how the town earnt its moniker (The Garden City), with 150 plus parks and gardens around its city-surrounds. Time your visit for spring to soak up the atmosphere of the Toowoomba Carnival of Flowers, a one-month festival of food and florals that takes over the region.
Regardless of what season you visit, you'll find a bustling CBD filled with a cafe and street art scene and see why Toowoomba is one of Australia's fastest-growing cities. Part of the attraction of Toowoomba is the mix of old and new and the best way to explore is to walk and get lost in the city and find all the various cafes, restaurants, coffee shops and pubs and bars. There are too many to mention by name. Still, if you want suggestions as to where to go and what to see there is a wonderful Tourist Information Centre located on James Street, staffed by knowledgeable local volunteers who are always happy to share their love of the city and surrounds and all that it has to offer.
Our staff are also always happy to help with places of interest to share and many brochures and maps are available on the ground floor just outside the reception office.