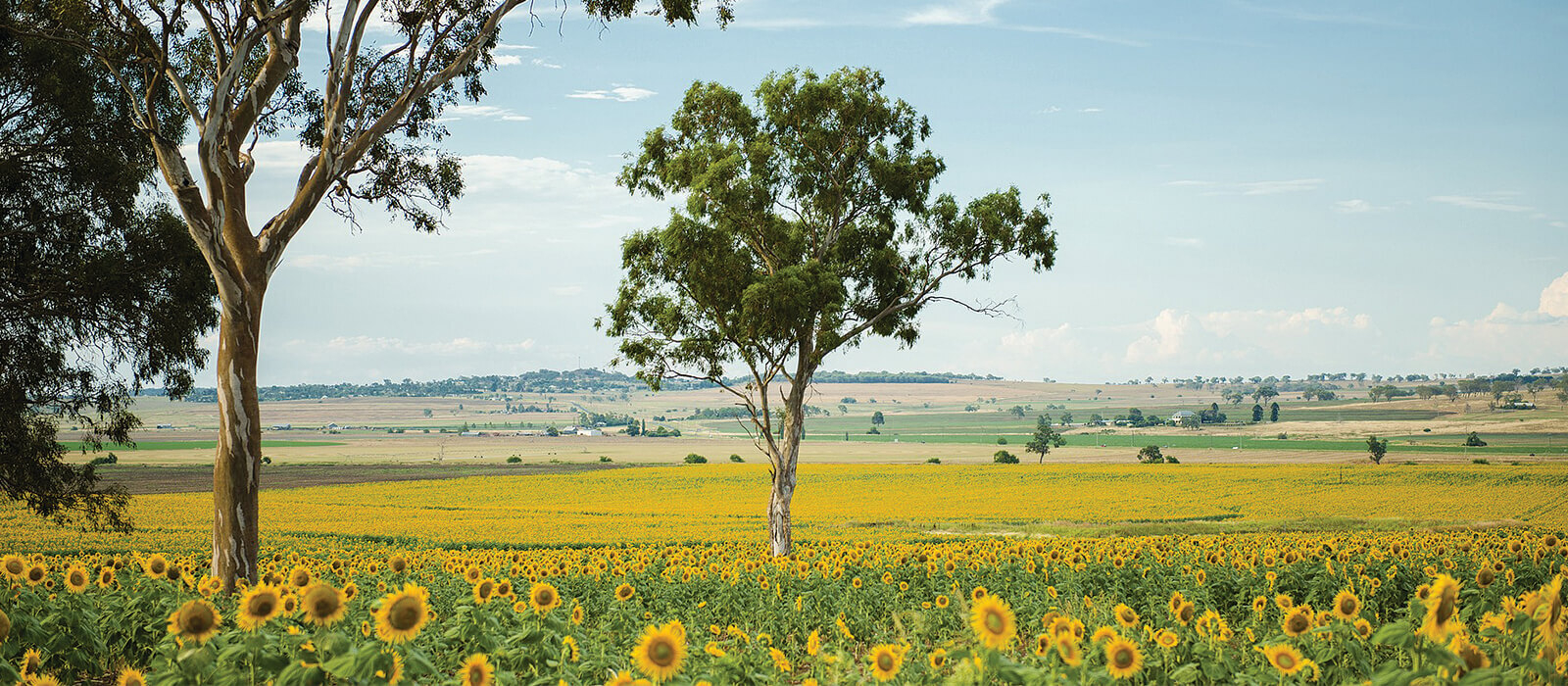 Toowoomba is a fairly rare place in Australia in that it has four more or less distinct seasons - Winter, Spring; Summer and Autumn.
Temperature ranges between the occasional + 30 degrees Celsius in Summer and the occasional - 4 degrees in Winter. No matter how hot in the day, evenings can be mostly cool and pleasant during the evening, so a light jacket or jumper is always handy to have available.
Winter can be a different story where it is quite common to see people huddled against the cold-biting wind wearing scarves and thick winter clothing. Summers are usually pleasant and have temperatures between 4 - 6 degrees lower than before the big climb up the Great Dividing Range where Toowoomba is located. Often, early in the mornings, large parts of Toowoomba can be shrouded in mist which often burns off as the sun rises in the sky.
So, pack a variety of clothing to cope with the varied climate in Toowoomba and a good pair of walking shoes so you can explore all this special city and surroundings offer.